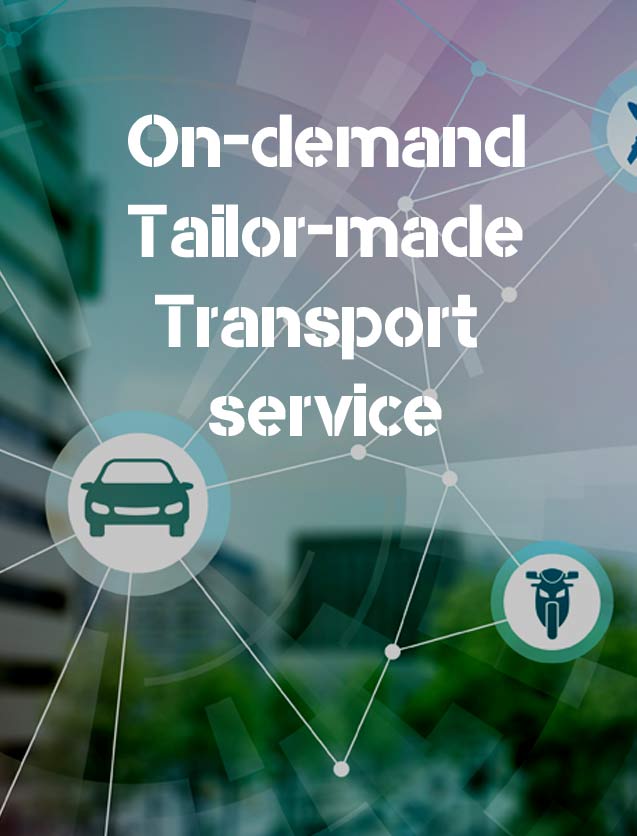 Over the last decade, Mobility as a Service (MaaS) has emerged as the dominant force in mobility development, driven not only by advances in technology and the way we use it, but also by people's needs and values.
With increasingly complex and fast-moving lifestyles, people want personalised services that are convenient, carefree and easy to use.
With convenience in mind, MaaS brings all means of travel, transport providers and payment options together into one single service, giving customers instant access to all public transport, from trains and trams to buses and bikes.
With MaaS, the hassle of navigating a complex system of providers is removed. Whether it's the office commute, visiting friends, or a spontaneous weekend away, MaaS will revolutionise your travel in the smartest way possible.
For more information contact us here, or view our member benefits.