A call of almost £1million has been launched by Dundee City Council to help carry out real-world testing of some of the most innovative transportation technology in the world.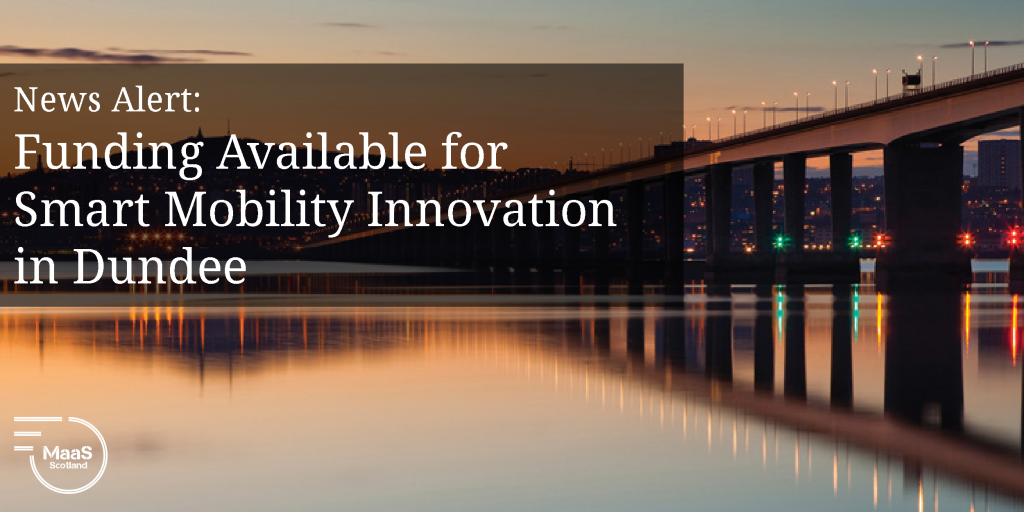 The city's Mobility Innovation Living Laboratory (MILL) is looking for new products, services and business models that can be developed and trialled using the city as a test-bed. Part of a joint drive to create and bring together smart mobility know how, the first wave of projects will meet social and economic priorities including reduced cost, congestion and carbon emissions as well as improving air quality.
Proposals are sought for services in the following areas: 
Lot 1 – Advanced mobility services for the public
Lot 2 – Advanced fleet services
Lot 3 – Advanced parking services
Lot 4 – Advanced use of urban data
Lot 5 – Zero cost bike hire scheme
The call for proposals has been published and details can be found on the Public Contracts Scotland website. The deadline for submissions is the 2nd March 2018.
For more information, visit the TheMILL.scot or watch videos from the recent Dundee MILL 'Meet the Buyer' event.
Please do not hesitate to get in touch if you have any further questions about the project!