The MILL (The Mobility Innovation Living Laboratory) meet the buyer event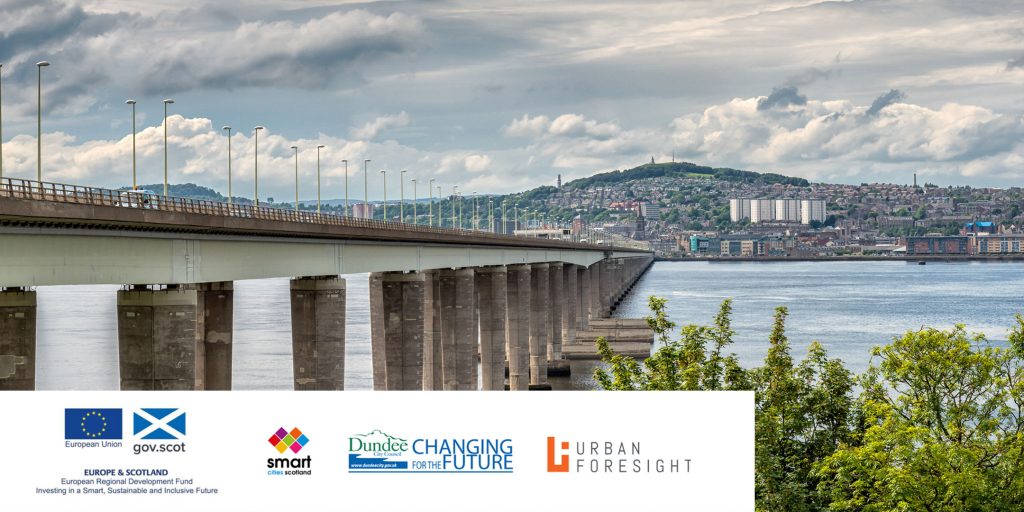 Building on the city's global reputation as a centre for design and innovation, Dundee is launching The MILL (Mobility Innovation Living Laboratory) a brand-new innovation centre within Dundee. It seeks to establish the city as a real-life test and experimentation environment for smart mobility solutions.
The meet the buyer event is a chance to meet the team at Dundee City Council and Urban Foresight. Find out about the specific challenges and opportunities in the city related to sustainable transport, parking, fleet management and mobility and learn about the first wave of projects to be run through The MILL called ShareMORE.
ShareMORE project funding will be available to support the live trial, testing and refinement of solutions with a total budget envelope of £950,000 available.
Solutions will be sought under five lots.
Lot 1: Mobility services for the public
Lot 2: Fleet services
Lot 3: Parking services
Lot 4: Use of urban data
Lot 5: Zero cost bike hire scheme
Dundee City Council is seeking suppliers with innovative technologies, products and services associated with mobility. Suppliers must have a product that is ready to be tested in a live environment.