FutureScot's Digital Cities 2017
FutureScot is pleased to announce Digital Cities 2017 – a series of policy conferences taking place across Scotland in September – with Dundee and Perth on September 5.
Aimed at policy, academic, technology and business leaders, Digital Cities 2017 will travel to Dundee & Perth : September 5 // Edinburgh : September 6 // Inverness : September. 7 // Aberdeen : September 12 // Stirling : September 13 // Glasgow : September 14.
Featuring a range of prominent speakers, the objective of these events is to equip leaders with the tools they need to further unlock the potential of digital in their cities.
Supporting communities of digital talent in Scotland's major cities has been given added impetus following the recent publication of the Scottish Government's A Digital Strategy for Scotland.
Importantly, Digital Cities 2017 will provide useful local feedback following a nationwide health check on Scotland's digital cities carried out by Nesta – the innovation foundation.
The event's Digital Showcase also exposes local government and public sector agencies to solutions providers from industry – another strategic goal backed by government.
Our expert-led, intensive sessions, will be heavily focused on outcomes with a full and frank discussion about the strengths of Scotland's cities, and where added focus is needed on the path to digitalisation.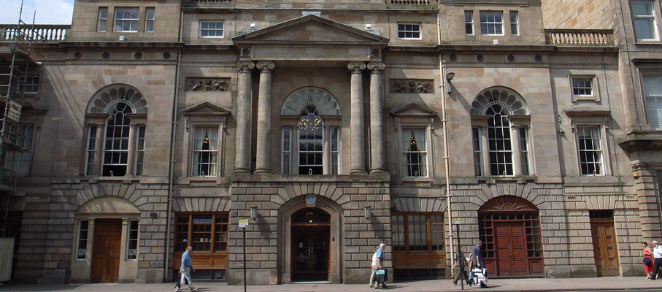 Thanks to our supporters, delegate rates are only £49 and as such places are very limited. So don't miss out – book now to secure your place.
For more information or to register for this event, visit the FutureScot website:
http://www.futurescotevents.com/futurescot-digital-cities-glasgow