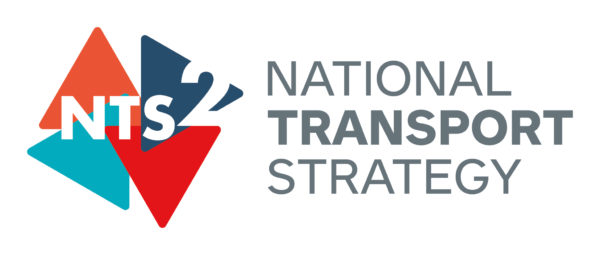 A new National Transport Strategy for Scotland is now open for consultation.
The National Transport Strategy (NTS2) sets out Transport Scotland's vision for the next 20 years and was developed in collaboration with over 60 partner organisations around Scotland.
The global climate emergency and the role of transport in helping to deliver net-zero emissions by 2045 is a key priority, along with how transport can play its part in building a fairer society – including reducing child poverty.
The strategy redefines investment priorities, putting sustainable and public transport at the heart of decision-making.
Transport Scotland has been developing the draft strategy with the help of groups in the third sector, passenger representatives, academic experts, business, transport operators and local government.
More than 3,000 people joined us at more than 80 engagement events or participated through surveys.
Read the National Transport Strategy and have your say at consult.gov.scot.
Protecting our climate and improving lives
Introducing the strategy, Cabinet Secretary for Transport, Infrastructure and Connectivity Michael Matheson said:
"I'm delighted to present to you our new draft National Transport Strategy (NTS2), which sets out an ambitious and compelling vision for our transport system for the next 20 years, one that protects our climate and improves lives.
"This draft strategy advocates a vision for Scotland's transport system that creates great places – a sustainable, inclusive and accessible transport system which promotes prosperity, health and fairness for all of our citizens."
Strategic priorities
The strategy is underpinned by four priorities and associated outcomes:
If you have any questions, get in touch with us at [email protected]