The MaaS Scotland Board is delighted to welcome a new face to its team, Stephen Speirs of Cisco.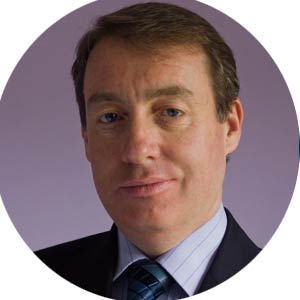 About Stephen 
Stephen Speirs is a Product Management leader and is part of Cisco Services' Emerging Technologies and Innovation organisation. This team is tasked with developing and commercialising major new professional service offerings that accelerate customer adoption of Cisco technologies. Stephen has over 30 years' industry experience and has brought to market products and services based around NFV, Cloud, SDN, Network Management and more.  Stephen joined Cisco through the $200M acquisition of UK start-up Atlantech Technologies in 2000. Before joining Cisco Services in 2009, Stephen was Senior Manager, Product Management, in Cisco's Network Management Technology group, where he brought, from corridor conversation to market, the multi-award winning Cisco MPLS Diagnostics Expert product. In Cisco Services, Stephen led development of the Cisco Cloud Enablement Services – rated #1 by IDC in their 2013 client survey, and the Cisco NFV/SDN professional services portfolio, which was rated #1 in the industry by Ovum in 2015 and #1 by IHS Markit in June 2017. Stephen has a BSc (1st class Hons) in Applied Physics from the University of Strathclyde, an MSc in Digital Systems engineering from Heriot Watt University, and an MBA from the University of Strathclyde Graduate Business School.  Outside of work, Stephen enjoys family time, skiing, running and cycling – and is particularly passionate about addressing the rural broadband challenges in Scotland.
Read more about our Team Members here.