MaaS Scotland Annual Conference and Dinner 2020
When: Wednesday 30th September          Where: Hilton Edinburgh Carlton Hotel, Edinburgh
The MaaS Scotland Annual Conference and Dinner brings together representatives from across Scotland, the UK and Europe to discuss recent developments and projects in the area of Mobility as a Service. Now in its fourth year, the event attracts over 150 delegates from across the MaaS supply chain, from technology providers and systems integrators to transport operators and regional and national transport authorities.
This year's conference will have a strong emphasis on the development of mobility services for a greener future. With Glasgow hosting the UN Climate Change Conference (COP26), now rescheduled to November 2021 due to the ongoing situation regarding COVID-19, Scotland will be placed at the centre of the world's attention on the global climate emergency. There can surely be no better time, therefore, to highlight the role of future mobility in reducing carbon emissions and supporting a more sustainable future.
The event will also be an opportunity to hear about initial pilot projects funded through the Scottish Government's MaaS Investment Fund, discussing their early impact and exploring how they position Scotland for future MaaS scale up. We will also hear an international perspective, exploring how we can learn from the experience of others as we develop our own models and services for Scotland.
At the end of the day's proceedings we invite attendees to join us for an evening drinks reception and dinner. This will be an opportunity to continue discussions from throughout the day, developing ideas and creating new contacts in a more casual environment.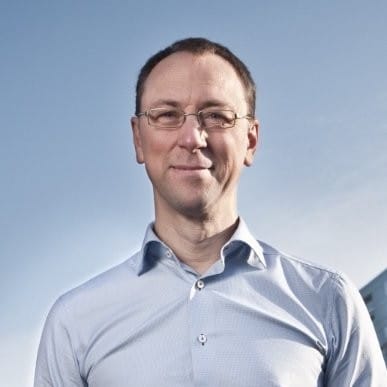 Keynote speaker | Claus Rehfeld Moshøj
Chief Executive Officer | Rejsekort & Rejseplan A/S
Claus Rehfeld is the CEO of the Danish National Travel Card and National Travel Search Engine. He has a Ph.D. from the Technical University of Denmark in Transport Planning, and has been working in management positions across in the Danish public transport sector for more than 15 years; in rail infrastructure, operations and rolling stock. Most recently, he has been heading the construction of Denmark's first light rail. Claus is 51 years old and lives in Copenhagen.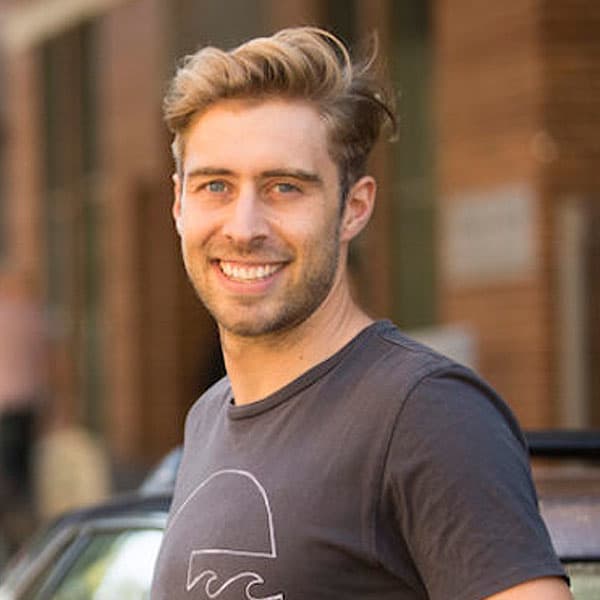 Keynote speaker | Kevin Orr
Chief Executive Officer | Liftango
Kevin Orr is the CEO of Liftango, a growing shared mobility tech start-up with operations in Australia/New Zealand, SE Asia, US and Europe regions.
Kevin is a passionate visionary for how our current transport system can be reimagined to help avert future congestion problems and decrease carbon emissions. In 2016 he started Liftango with a simple goal to connect people together for shared trips. Liftango is now a leading shared mobility startup, attracting partners such as Transdev, a $6B public mobility company active in 6 continents and who utilise our on-demand bus technology to serve their passengers better.
Prior to Liftango, Kevin served as a business intelligence manager for a $10B investment fund, after completing a Mathematics and postgraduate degree in Geographic Information System.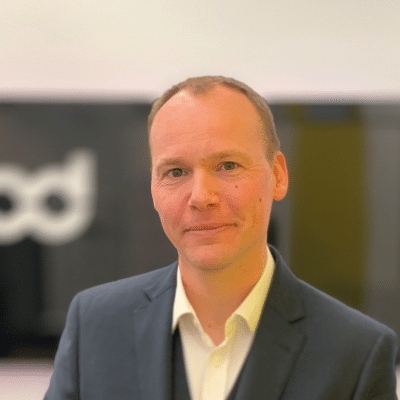 Ross Basnett
Strategic Account Director | Mobilleo
Ross is Strategic Account Director for Mobilleo, a pioneering Mobility as a Service platform based in the UK with ambitions to become a global provider.
With over 15 years' experience in senior and consulting roles within the Fleet industry, Ross is now passionate about driving behaviour change in travel through public / private sector collaboration in mobility to remove barriers to shared, public and active transport. Recently Mobilleo has engaged with HITRANS in Scotland to pilot MaaS in rural settings, as part of a Transport Scotland initiative, and Ross is deeply involved in the implementation of this exciting project.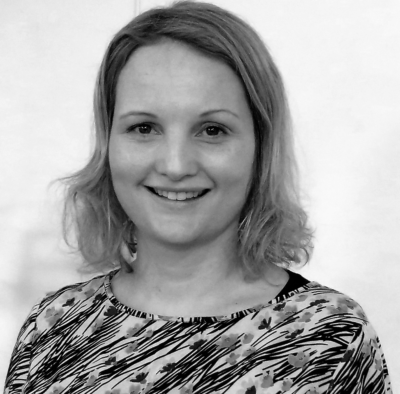 Louise Coward
Head of Insight | Transport Focus
Louise has worked in research and insight for almost twenty years and for Transport Focus for the last seven years. She heads up the insight team which works across transport research projects on rail, bus, tram and roads. She regularly speaks at conferences, particularly around ticketing. Before joining Transport Focus she worked in various research agencies on a range of projects for government and commercial clients in education, health, transport, financial and other sectors. Elaine Doherty
City Manager | CityFibre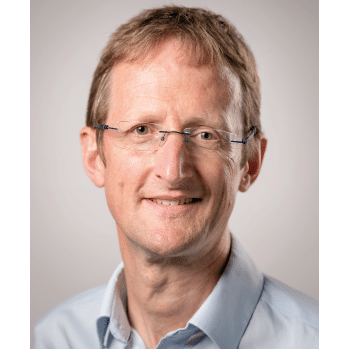 Glenn Lyons
Professor of Future Mobility | UWE Bristol
Glenn is the Mott MacDonald Professor of Future Mobility at UWE Bristol. He is seconded for half his time to Mott MacDonald, creating a bridge between academia and practice. Throughout his research career he has focused upon the role of new technologies in supporting and influencing travel behaviour both directly and through shaping lifestyles and social practices. A former secondee to the UK Department for Transport and more recently to the New Zealand Ministry of Transport, Glenn has led major studies into traveller information systems, teleworking, virtual mobility, travel time use, user innovation, road pricing, public and business attitudes to transport and future mobility. He is now actively engaged in examining the future prospects for technological innovations including driverless cars and MaaS. Recent and ongoing engagements include helping transport authorities address future uncertainty in their planning, policymaking and investment; and examining the need for transport planning practice to evolve.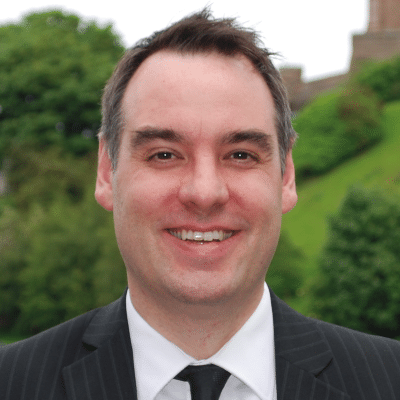 Ranald Roberston
Director | HITRANS
Ranald Robertson has been HITRANS Partnership Director since 2012.
An experienced transport professional, Ranald has over 20 years experience and a proven track record of delivering multi modal transport projects and programmes and helping shape transport policy in the Highlands and Islands and beyond.
His early career included work for Caledonian MacBrayne and Highland Council before joining HITRANS in 2002 initially to deliver a public transport infrastructure and information improvement programme.
Originally from North Uist in the Western Isles, Ranald is a member of the SCDI Highlands and Islands Committee, Scottish Government Ferry Industry Advisory Group and ScotRail Stakeholder Panel.  Ranald has been involved in the NTS development as a member of the NTS Partnership Group and Chairs the Highlands and Islands STPR Regional Working Group.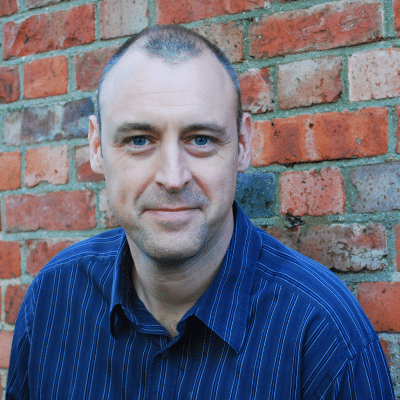 Hayden Sutherland
Director & Lead Consultant | Ideal Interface
Hayden Sutherland is a Director and lead consultant at Ideal Interface, a digital strategy, technology and marketing consultancy based in Glasgow. With over 25 years of online industry experience, Hayden has been responsible for designing and delivering many significant digital projects, primarily for Transport, Financial Services and Retail & eCommerce clients.
He is also the Founder and Chair of the Open Transport initiative, a group of industry and technical specialists who in January 2020 released two Open Standards for transport and mobility account interoperability. Described as the "Open Banking for Transport" this industry first is already building significant momentum across both the public and private sectors.
Since moving to Scotland 7 years ago he has invested in several Scottish start-ups, mentored individuals across the digital industry and spends increasing amounts of time on his mountain bike. David Stewart
Chief Executive Officer | Critical Blue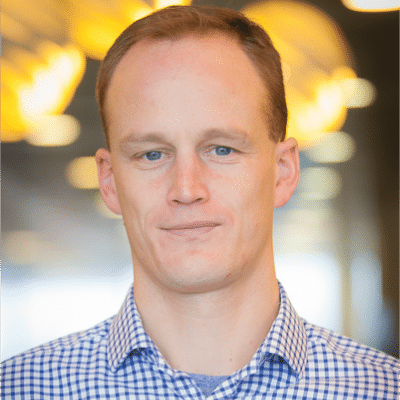 Fergus Worthy
Senior Transport Consultant | Cenex
Fergus Worthy works for Cenex as General Manager, Scotland. Cenex, formerly the UK's Centre of Excellence for Low Carbon and Fuel Cell Technologies, is a not-for-profit organisation specialising in low emission mobility and energy systems. Fergus manages all Cenex activity in Scotland, working with public and private sector organisations to help achieve emissions reductions and climate change targets. Fergus has worked in sustainable mobility for 10 years and has been with Cenex for 18 months. Starting out in the industry at Energy Saving Trust in 2010, he worked as Technical Project Manager in the Transport Advice department, specialising in fleet advice and low emission taxis. Subsequently Fergus joined Transport for London, leading their freight environmental programme before moving onto a more strategic environmental role within TfL. Fergus joined Cenex in 2018 as lead consultant advising clients on low emission vehicle technology, air quality and climate change strategies and emerging mobility business models, before relocating to Scotland in March 2020.
More speakers to be announced soon, including representatives from:
Transport for Greater Manchester

TacTran

Fuse Mobility