KTN Head of Transport to work with Scottish partners to promote MaaS in Scotland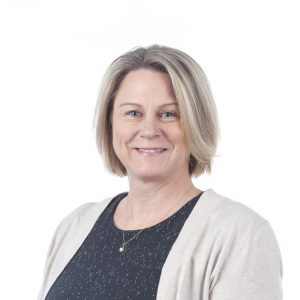 Tessa Darley, Head of Transport at the Knowledge Transfer Network (KTN), has been invited to join MaaS Scotland as an observer in an initiative that promises to revolutionise travel across Scotland.
A joint venture managed by Technology Scotland and ScotlandIS with support from Scottish Enterprise, MaaS Scotland is a network of companies and public sector agencies working together to develop and deliver Mobility as a Service (MaaS) in Scotland.
MaaS facilitates tailor-made integrated transport services, from a wide range of transport suppliers – from taxis to car-sharing – based on individual user needs, creating a single mobility service accessible on demand.
MaaS Scotland is currently helping to facilitate seven MaaS projects in Scotland, and is exploring options for a national MaaS platform, as well as potential partnerships with European MaaS networks. Launch events are planned over the next few months, followed by other network events.
George Hazel, Programme Director for MaaS Scotland, said: "Scotland is in an excellent position to play an active role in the global development of MaaS. It has strong capacity in ICT, energy and transport, with an incredibly supportive government framework. We are delighted to have the support of Tessa and KTN as we roll out our exciting programme."
Tessa Darley commented: "Scotland is the perfect size, and the perfect location, to try MaaS solutions – in urban areas, in rural areas, and linking urban and rural – and we look forward to working with MaaS Scotland and its partners in what is a fantastic opportunity for cross-sector innovation."
For more information, please contact Tessa Darley on 07540 487 470.