Decarbonising community transport – Hiyacar to launch a car club in St Andrews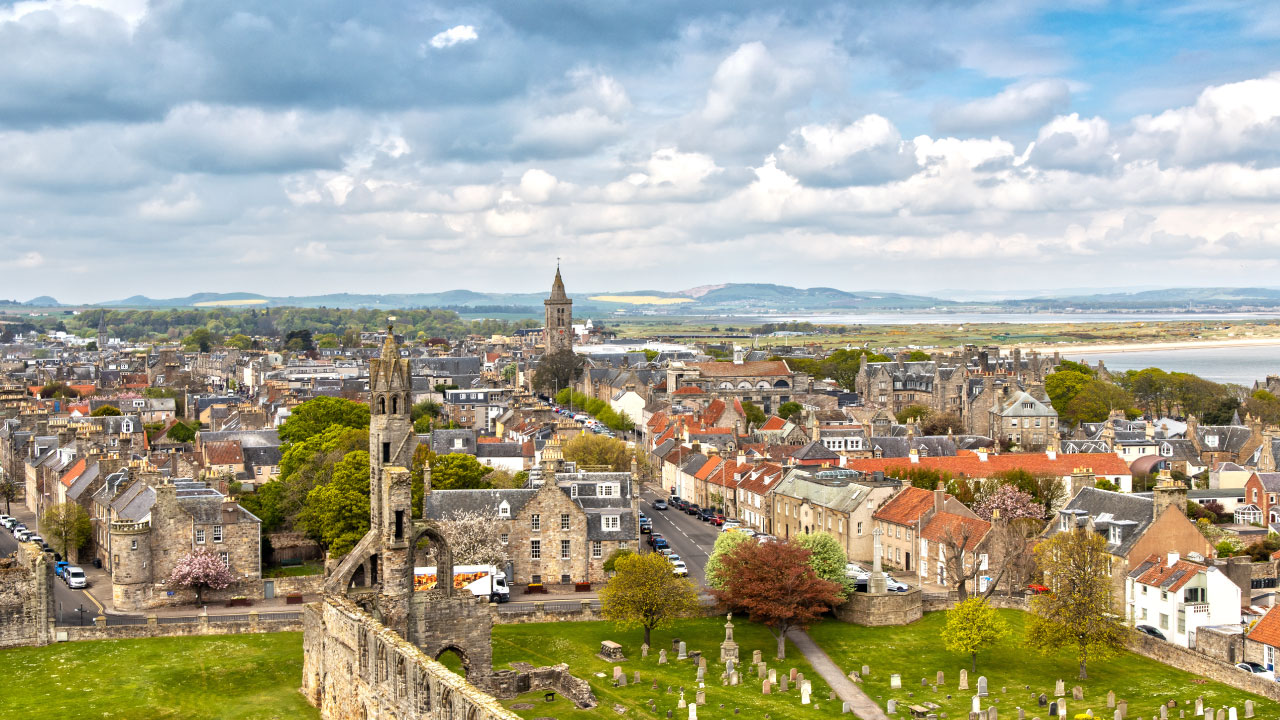 As part of Scottish Climate Week, we hear from our member, Hiyacar, on the upcoming launch of their new car club in St.Andrews.
In an ideal, carbon-conscious world, we'd opt for cycling or walking over car journeys – however, getting around remote, hard-to-reach and public transportless areas, means this often is not an option. As strange as it is to say so, that's okay. With the UK's 33 million+ cars lying idle 95% of the time, making use of neighbours and local owners' cars – and subsequently being able to get rid of your own, through a car club or community car sharing scheme, is the next best option.
That's right. Let's get sharing cars! Here at Hiyacar, that's what we've been helping drivers across the UK do since 2016, to share local cars easily and conveniently. We've helped communities cut down on private car ownership, as they share amongst themselves via our Closed Loop sharing option (see our Oxfordshire-based success story), we've launched car clubs in partnership with local councils to get wider communities travelling more sustainably, and more!
Car clubs, like the one Hiyacar is about to launch in St Andrews, this October, offer local drivers affordable access to vehicles within walking distance of their house, and… though our app-based booking platform is easy and quick to use, the process of renting a car can often make drivers reflect and consciously decide that actually, their journey could instead be made via walking or cycling. Helping drivers cut down on journeys, without even really realising it.
Research from the national Co-mobility charity, CoMoUK, showed that in 2021, a car club car replaced up to 20 private cars on average across the UK. Residents of the soon-to-launch St Andrews car club, may find that this new, affordable, convenient access to car club cars in their area, may persuade them to sell the car they see lying idle on their driveway whilst they work from home. Helping the community cut down on private car ownership, having just a handful of vehicles in use as well as helping drivers make more conscious decisions as to whether their journey requires a car after all – are just some of the benefits of this car club.
Sustainability and climate action are at the forefront of the Hiyacar's every update, launch and decision, and we're very excited to be launching the latest in what has been an incredible series of UK car clubs launched this year, in St Andrews this October.
For further information on this exciting car club launch, see the Hiyacar website.