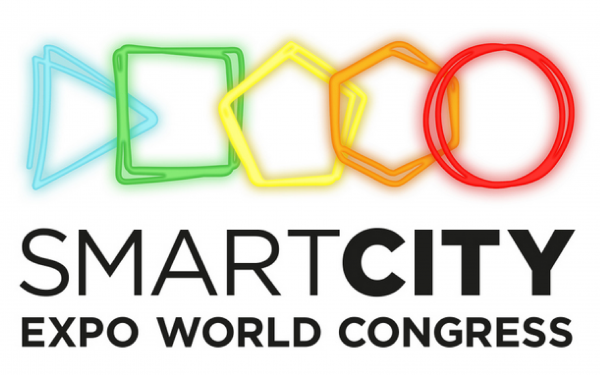 MaaS Scotland is delighted to be attending this year's Smart Cities Expo, to be held in Barcelona in November.
When: Morning of 15 November 2018
Where: Barcelona
As part of the conference, we'll be hosting a workshop in partnership with MaaS Catalonia, supported by Scottish Enterprise and ACCIO.
We would very much like to invite companies to a workshop on the morning of Thursday November 15th during Smart Cities Expo in Barcelona. The purpose of the workshop is to identify potential areas of collaboration for participating companies and learn more about potential funding mechanisms to support this.
The workshop forms part of a wider collaboration between Scottish Enterprise and ACCIO which will be formalised at the Smart Cities Expo event.
•             Learn more about the MaaS opportunity in Catalonia
•             Meet companies across the MaaS supply chain in Catalonia
•             Pitch your company and collaboration opportunity
•             Learn more about collaborative R+D support from both regions
If you are interested in this opportunity, please respond to [email protected] by Friday 19th October.