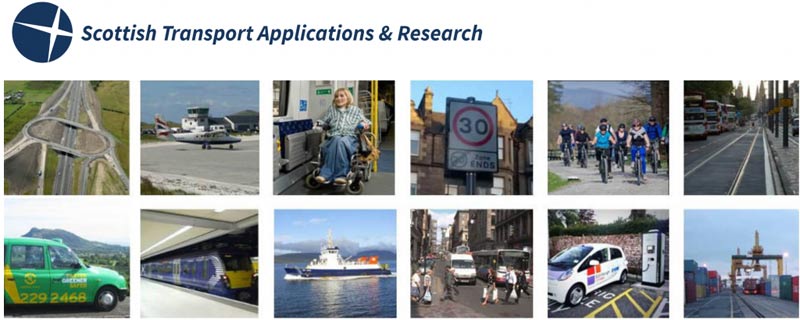 MaaS Scotland is delighted to be attending the Scottish Transport Applications & Research (STAR) Conference, the leading annual event disseminating and debating innovation in Scottish Transport.
The aims of the STAR are, "to encourage researchers and practitioners with an interest in Scottish transport to present and debate recent transport research and applications."
The 2018 STAR Conference will be held on Tuesday 22nd May in Glasgow
The Conference invites you to share your ideas and knowledge by participating in the STAR 2018 Conference. The 2018 Call for Abstracts is now published here.