COMPLETE YOUR MEMBER PROFILE
As a member you have the ability to add your company details to the profile section.  This section is only visible to MaaS Scotland members and allows others to find out more about your organisation with a view to collaboration and generating business opportunities.

If you would like to do complete your entry now, please fill in the form and we shall create your listing for you.
Alternatively, you can return to the Membership Registration page..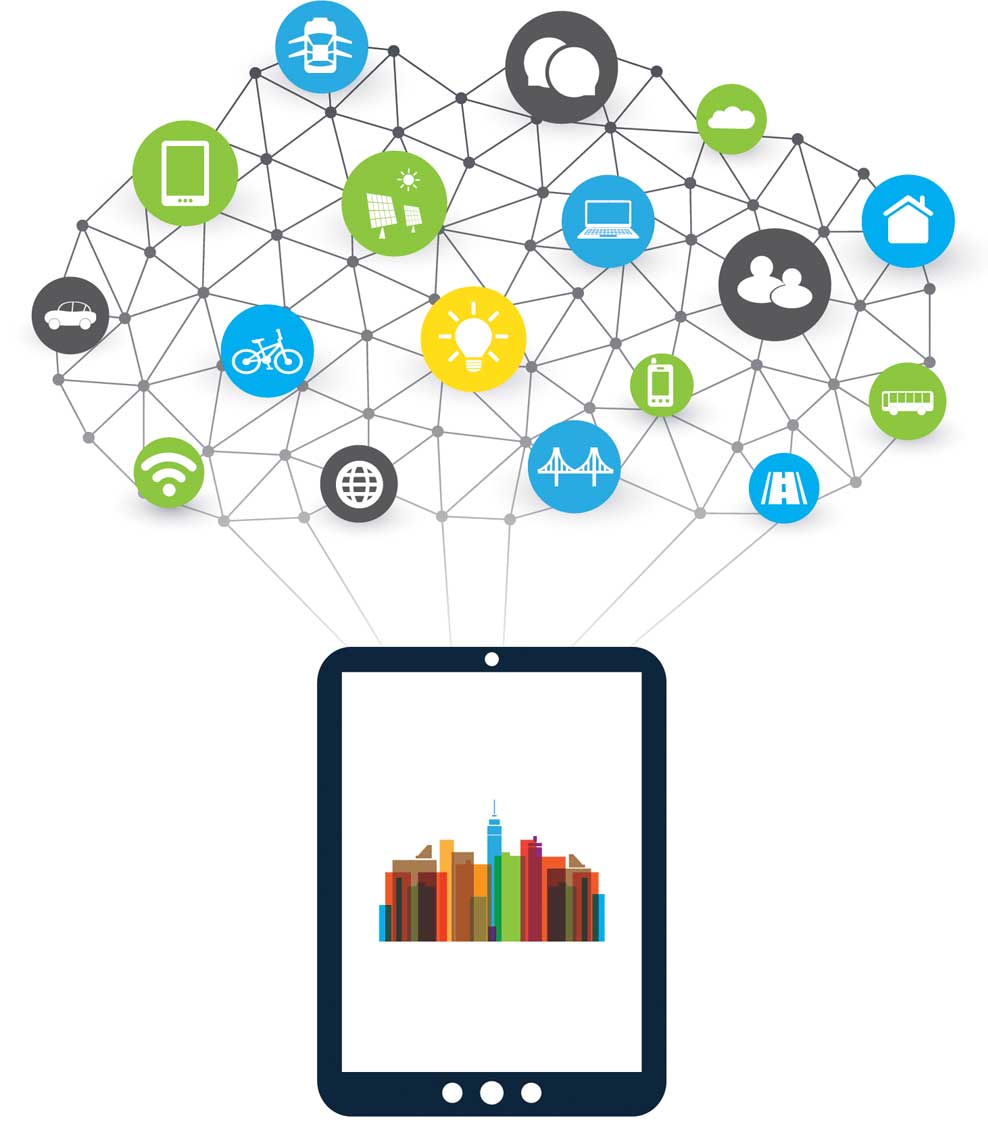 [contact-form-7 404 "Not Found"]
Click this button to return to the Registration Page and complete Stage 3 (Payment)